Don't we all love discounts? In this digitalized era, getting and giving discounts is much easier and essential for any businesses'' growth. As humans we tend to gravitate towards opportunities that help us shop smarter. This applies to both businesses and customers. Businesses, in terms of supplies, also seek bulk supplies discounts, while customers prefer discounts on products.
An effective way businesses attract customers these days is through coupon/promotional codes. These are computer generated codes which comprise of some alphabets and numbers that help you get discounts on your favorite brands. Research shows that customers are likely to spend more with a coupon, than without it. Additionally, it also shows that customers are likely to make purchases sooner when they have a coupon.
Businesses that have brilliant coupon marketing strategies make sure customers don't have to scan through flyers or magazines to come across their coupons, therefore, they offer digitalized coupons via email, text, etc. Since the competition is intense in businesses offering coupons, it's important that your coupons stand out from the rest. Below are some of the important things to create an attractive coupon code for e-commerce website.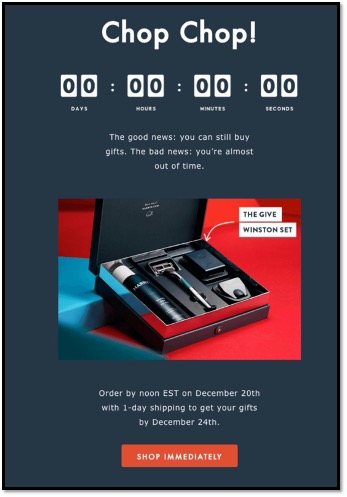 Firstly, attaching a time frame or a count down to a coupon code can make it more attractive for customers. This creates a sense of urgency in customers to make purchases at latest. You can make sure the time frame consists of two hours or even just a day, depending upon your business strategy. This is likely to attract many customers to avail them and make purchases at your ecommerce website.
As shown in the picture above, generally, an attractive coupon code will have colour and image on it to attract customers towards it. Humans have a natural tendency to get attracted to aesthetics where coupon design is no exception either. Therefore, design of a coupon is a great way to stand out from the rest of the competitor's coupons. For example, if you are a moving company, your coupon could pop up on the website's home page where a happy family could be shown along with a truck and labors doing the work. This would elaborate your services in a great manner.
Third way to create an attractive coupon code would be to not complicate things by overwriting. Your coupon should be simple with a clear message like 'claim your deal' instead of a whole paragraph. Overwriting drives customers away as we are living in an era where we have numerous distractions and therefore, staying focused on reading a paragraph seems more of an impossible task for most people. Most people also stay on the go, and they prefer straightforward, cut to the chase type of coupons, in which case, less would be more on a coupon.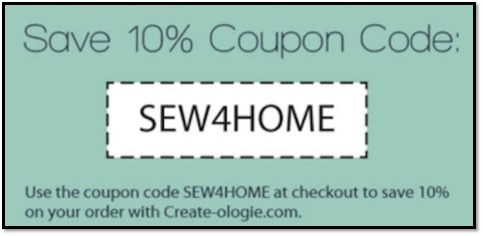 To make sure you attract more customers, you can opt for the customized/exclusive coupon code idea. In this, you can exclusively send coupons to particular customers and design it for them. Exclusivity attracts people as they like to feel special. So, keep an eye out for their birthday, anniversary, or other special days to take a chance and offer them a coupon. This coupon marketing strategy is sure to make you stand out from most of the competitions while maintaining effective relationship with your customers.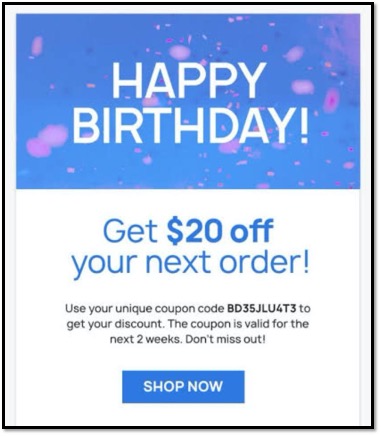 What's the biggest advantage of digitalised coupons?
Amid Covid outbreak, digitalised coupons have been in trend more than ever, making e-commerce websites very profitable. This is because the more coupons offered to the customers, the more they make purchases very often, studies have found. However, as nice as that seems for both the parties, it can be a challenge to ensure a particular business's coupons are popular. The e-commerce market is filled with promotions and coupon codes, so your coupon could get lost somewhere owing to the popularity of others.
This is why it is essential to create digitalised coupons which stand out and are advertised effectively. The best way to do this would be through social media platforms like Facebook and Twitter, along with publishing it on the website's homepage. Also, as mentioned earlier, your coupons need to be different too. Percentage offers, buy one get one free offers, free shipping offers are all very common. Therefore, you have to pick up a different design or a catchy phrase to attract customers along with adding a limited time frame to create the sense of urgency within them. 
Conclusion
Coupon codes are a major trend on the e-commerce market these days and you sure don't want to lose out on customers by not offering them. Make sure to create unique coupon codes to appeal to the audience and practice aggressive advertising to ensure that your coupon marketing strategy becomes a success. We hope this article suited you well. Good luck!